We help your school offer even more learning opportunities to your students
With the Emergency Assistance to Non-Public Schools (EANS), AfterSchool HQ will pay your staff, acquire new educational technology, source and fund after-school programs, and more!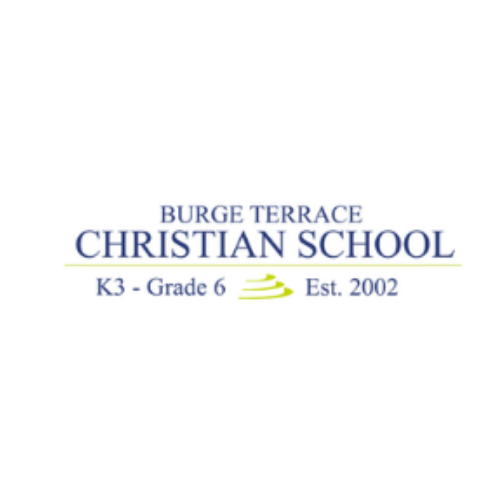 "AfterSchool HQ walked us through the process of procuring staff to help us in our pandemic recovery...AfterSchool HQ has been transparent and helpful each step of the way. Our students and school have benefitted tremendously by the work of the interventionist staff we secured with EANS funding. I highly recommend Afterschool HQ!"
Christine Hickman, Test Coordinator and SMM
Burge Terrace Christian School
What AfterSchool HQ Offers
We are helping schools to deal with learning loss specifically by enabling NonPublic schools to hire the support needed to get students make up for time lost over the last 2 years. We make it easy to allocate funds where needed in order to move quickly with staff members and other trusted partners.
The ability to hire and pay staff members for tutoring and other work outside of their normal day-to-day work.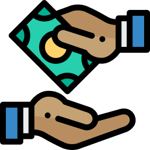 Our competitive mark-up rate enables you to increase your spending efficiency allowing you to get the most out of your EANS dollars.
A platform that handles all your needs for paying teachers, staff, and vendors.
Our team is ready to help you where you need it most. We have been support EANS schools from the very beginning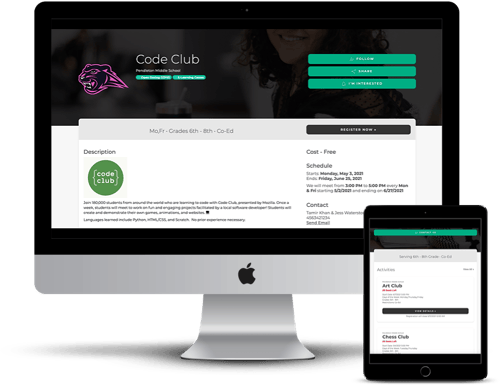 In addition to managing payments, we supply schools with a platform where they can display dozens or even hundreds of activities and programs. Parents can easily browse, select, and register for activities within minutes.
Working Together for Students
We want to help stretch your EANS funds as far as possible. The services AfterSchool HQ provide fall under a number of allowable expenses that enable you to bring invaluable opportunities to your students.
"Initiating and maintaining education and support services to address learning loss."
By partnering with AfterSchool HQ, your student body will gain access to hundreds of providers in sports, education, leadership, hobbies, and more.
"Initiating and maintaining education and support services, assistance for remote or hybrid learning."
AfterSchool HQ hosts providers that offer virtual learning in addition to, or in pace of, their in person-activities
Reserved from the American Rescue Plan (ARPA) funds specifically for NonPublic Schools with the grant period ending on September 30th, 2024.
With these funds, schools are able to address learning loss expenses, preparations for reopening, repairing infrastructure, and more. For a complete list of allowable expenses, visit your state's Department of Education website.
1. Hold kick-off to discuss how you want to allocate funding.
2. Set up your account and onboard your current staff and vendors.
3. Launch service with your school.
Get in touch to see how you can use EANS to provide invaluable resources to your students.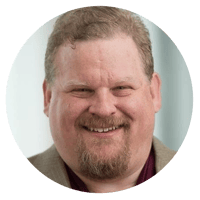 Josh Sommermeyer
Educational Advisor at AfterSchool HQ
Join the mission to keep students learning and engaged, in person and online.